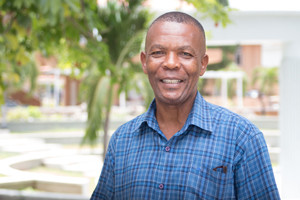 Carlton Samuels, known affectionately as 'Sammy' is the owner and operator of Sammy's Jamaican Tours, one of the leading tour operators in Jamaica. Friendly, courteous and reliable, Sammy makes it his personal mission to see that each and every traveler gets to their destination on time and with a smile.
Sammy has wealth of experience and has been an established figure in the business for over 20 years. He uses his knowledge and experience to navigate the Jamaican terrain and help travelers see the best the island has to offer.
A leader in the transportation fraternity, Mr. Samuels is the former President of the Green Island Taxi Association and is the current Vice President of the Hannover Taxi Association. He is also an active member of Jamaica Co-operative Automobile & Limousine (JCAL).
Sammy's easy going demeanor and an eagerness to go above and beyond for others has helped him forge strong connections all across the globe.
Sammy is also a family man and runs the business alongside two of his daughters, Nattrece and Suraney who operate with the same care and dedication to service as their father.
The Team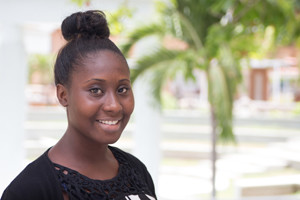 Nattrece Samuels
Nattrece is the General Administrator at Sammy's Jamaican Tours is responsible for organizing the transportation services associated with your bookings with Sammy's Jamaican Tours are executed flawlessly.
Nattrece knows Jamaica intimately and understands the tour business well, so you are in safe hands when she organizes to get you to your destination safely and on time.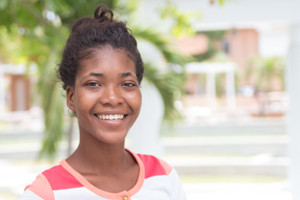 Suraney Samuels
Suraney is the Customer Service Representative at Sammy's Jamaican Tours who will liaise directly with the Guests. She will ensure that the tours booked meet the expectations of the guests.
Don't be surprised if she joins Guests from time to time because she loves the outdoors! Suraney knows every nook and cranny of Jamaica. When you speak with her, don't be afraid to ask to see places that are not listed on the website – she will be sure to get you there.